About Us
As you can tell, we're a small but very dedicated outfit.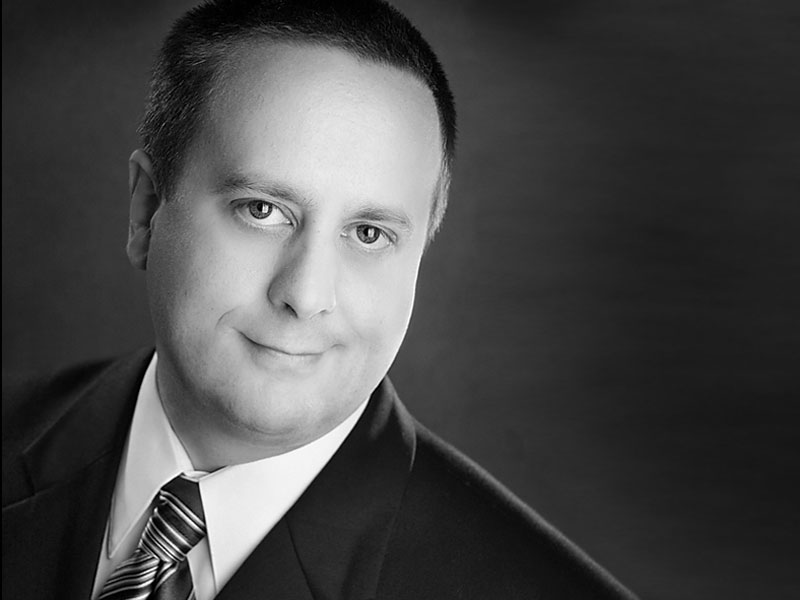 Sascha Endlicher, M.A.
President, CEO, Server Administration and Support
Sascha holds a M.A. degree by Justus-Liebig-University (Germany) and is cPanel certified. He speaks German, English, French, and Italian. He is familiar with shell, php, and perl programming and lives at the intersection of social sciences and technology. Further expertise: Server administration, security audits, SEO, and social marketing.
Server Management

100%

100%

Security Audits

100%

100%

Sales

10%

10%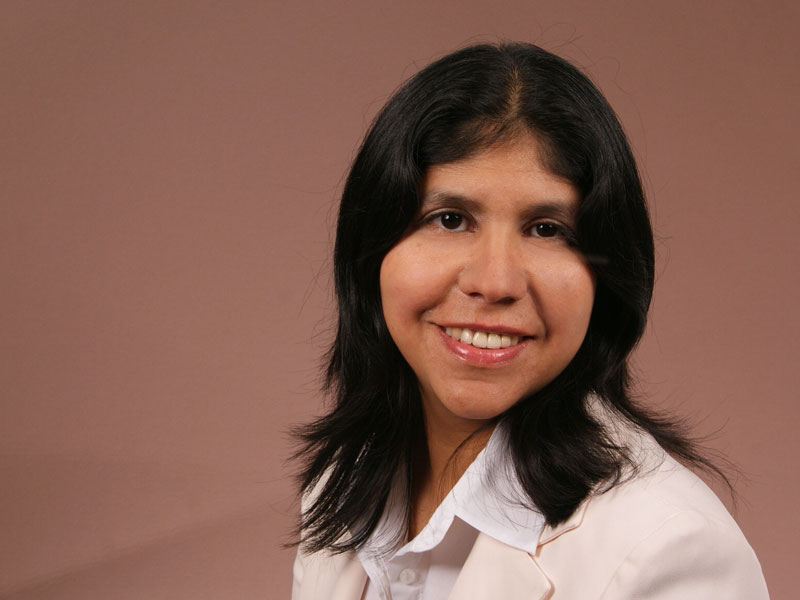 Mariella Endlicher
Web Property Management
Mariella holds a degree in foreign language teaching by Justus-Liebig-University (Germany) and is responsible for translation aspects of multilingual websites. Further on she conceptualizes and assists in the practical aspects of WordPress relaunches, billing as well as day to day operations. Mariella speaks Spanish, German, Italian, and English and is available for custom translation projects.
Languages

100%

100%

Wordpress

70%

70%

Programming

5%

5%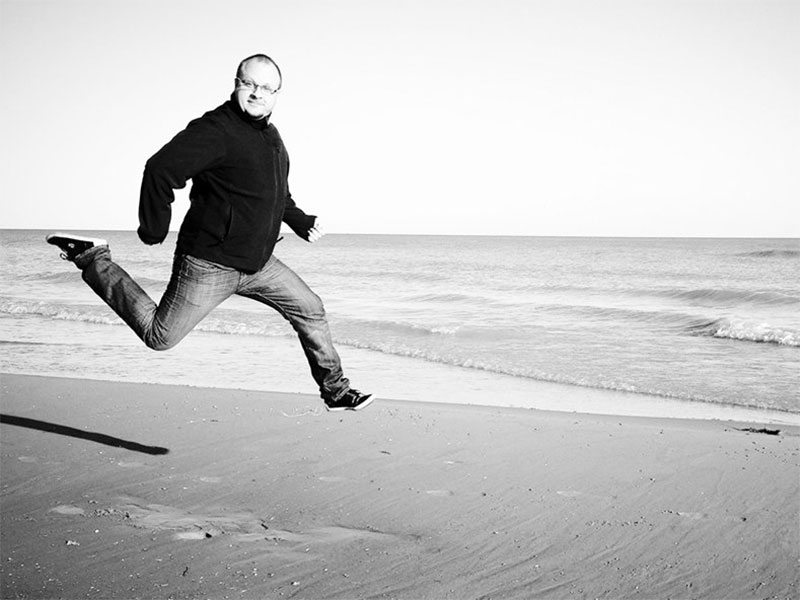 Florin Racolta
Commercial Customer Support and Development
With his high problem solving skills and perseverance, Florin has over a decade experience in commercial customer support. His technical expertise is in PHP, SQL, Javascript, CSS, HTML as well as most popular CMS which enables him in providing customer oriented support as well as working against Service Level Agreements.
Customer Happiness

80%

80%

Tech Support

80%

80%

Design

10%

10%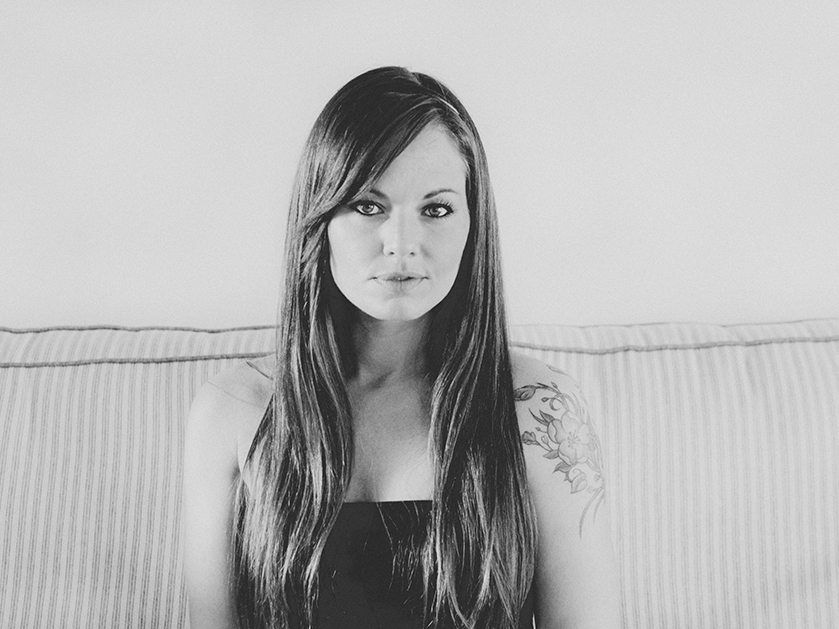 Melanie
Creative Director
Melanie is our creative director. As an expert in visual communication and corporate identity, she visualizes and helps to conceptualize raw ideas. Melanie's further skills include website integrations (Joomla, WordPress) as well as offline (brochures, flyers, business cards, etc) and social marketing.
Photoshop

85%

85%

Illustrator

100%

100%

Wordpress Integrations

85%

85%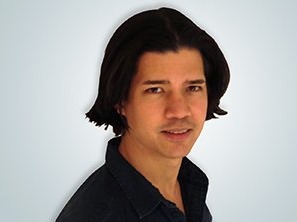 Henry
Custom Web Development and Design
Henry is certified in many areas (MS Professional and Systems Administrator, CIW Security Analyst, CompTIA Network+, CompTIA A+ Adaptive Core Hardware as well as Adaptive OS Technologies, and CIW Security Professional) and speaks English, Swedish, and Spanish. He is available for custom development and design.
Web Development

100%

100%

Web Design

75%

75%

Security

90%

90%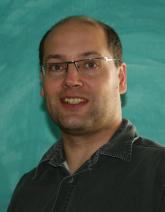 Gerd
Certified Redhat Engineer
Gerd is a Redhat Certified Engineer and works as a freelancing IT consultant since 1999. His focus is on security and he deploys and manages custom VPS solutions for our customers. He has been teaching basic computer skills  to unemployed people since 2001. He  also provides Custom Microsoft Windows Solutions.
Linux Server Management

100%

100%

Windows Server Management

85%

85%

Sales

20%

20%

Timely Support
Time is money. As a small outfit we are aware of this old but true saying. That's why we try to go out of our way and minimize ping pong support requests.

Innovative Products
We carefully listen to our customers and based on their needs we develop products for them, sometimes with features they had in mind, but did not know they were possible.

Advanced Technology
We typically use the latest bleeding edge but yet proven technology, no matter whether it is hardware or software related.

Clear Communication
It is our goal to explain every aspect of your hosting in clear terms. We try to stay away from marketing chatter and we will not hide behind tech speak when we explain something.
Recent Projects
It's amazing what you can do with Open Source Software. Here are our examples:
Don't Be Shy. Get In Touch.
If you are interested in working together, send us an inquiry and we will get back to you as soon as we can!