Our shared hosting customers are hosted on high speed servers with ultra fast NVMe drives and powered by the latest software.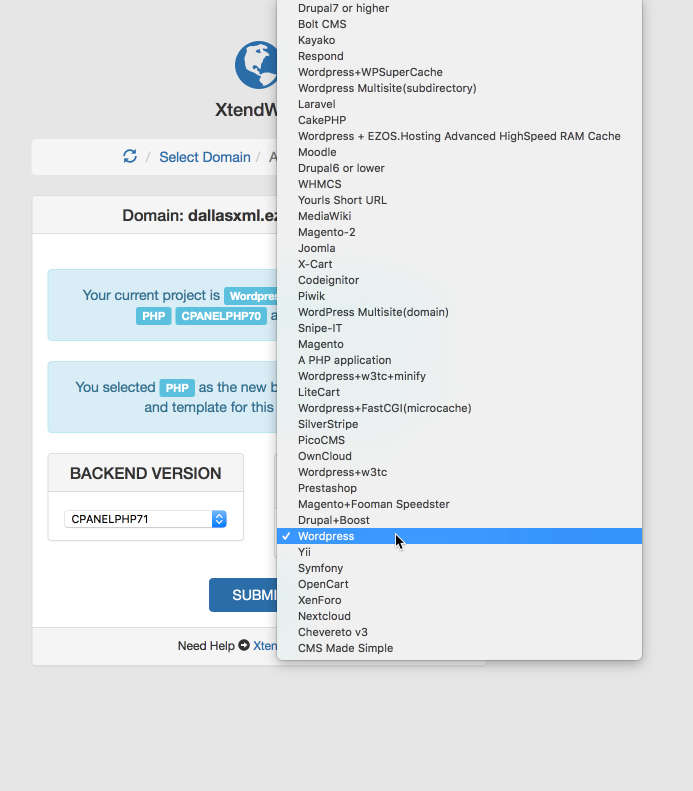 Multiple Backends
Apache or OpenResty, a non blocking superset of the nginX web server.
Scripting Languages
Host apps written in PHP, Perl, Python, NodeJS or RoR.
PHP Compability
Ultra fast PHP-FPM with all available versions as supported by the PHP Group.
Your app, so fast!
We provide server templates so you can run your app on the fastest web server on the market.
Your application doesn't have to live based on a compromise between performance and security. We have come up with a solution that offers the best of both worlds in one experience.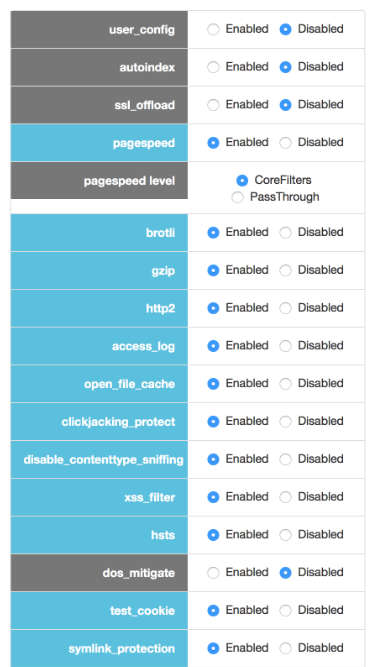 High Speed Hosting
The latest and fastest hardware combined with the lightest software result in excellent speeds.
Multiple Security Layers
Multiple Security Layers at the physical, network and software levels guarantee peace of mind.
Statistics
Our customers benefit from our hosted open-source analytics platform with valuable insights.
Features Galore
Our features exceed the typical hosting setup and are usually a few years ahead of the competition.
Ease of Use
We have integrated our cutting edge technology into the popular cPanel control panel.
Best Experience
With our experience and expertise we offer the best value in open source web hosting (since 2002)!
Shared Hosting plans are distinguished by features. The higher the plan, the more features you get. We have plans for one man shows, small businesses and resellers.
Shared Hosting Pre-Sale FAQ
Which web server are you using?
We make it your choice: You can pick between Apache or OpenResty, a nginX superset. We recommend OpenResty, it's the fastest!
Do you offer mailing lists?
Yes, we do on the higher level plans. You can run both public and private lists from the same account. You can also moderate them and use the server to send your double opt-in newsletters.
Can I get a refund after I ordered?
Yes, we offer a refund, as long as you have not used our support service before requesting the refund.
Do you run backups?
Yes, we run backups regularly and store them off-site. You can restore to a backup from your cPanel.
Where can I host my site?
We have traditional dedicated servers in North America and Europe and a continuously expanding CDN all over the globe.
Do you offer coupons?
Yes, we offer coupons and give away discounted products and services occasionally. Please follow our social channels to be notified of our specials.
Ready for an account? We just need a few details from you.